Pop Culture dan Cerita Kita
Abstract
Pop Culture dan Cerita Kita
References
Beaudoin, Tom. Virtual Faith: The Irreverent Spiritual Quest of Generation X. San Francisco: Jossey-Bass, 1998.
Erwin, Pamela. A Critical Approach to Youth Culture: Its Influence and Implications for Ministry. Michigan: Zondervan, 2010.
Moore, T. M. Redeeming Pop Culture a Kingdom Approach. New Jersey: P & R Publishing. 2003.
Romanowski, William D. Pop Culture Wars: Religion and the Role of Entertainment in American Life. Eugene, OR: Intervarsity Press, 1996.
Shim, Doobo, Ariel Heryanto, dan Ubonrat Siriyuvasak. Pop Culture Formations Across East Asia. Seoul: Jimoondang, 2010. 16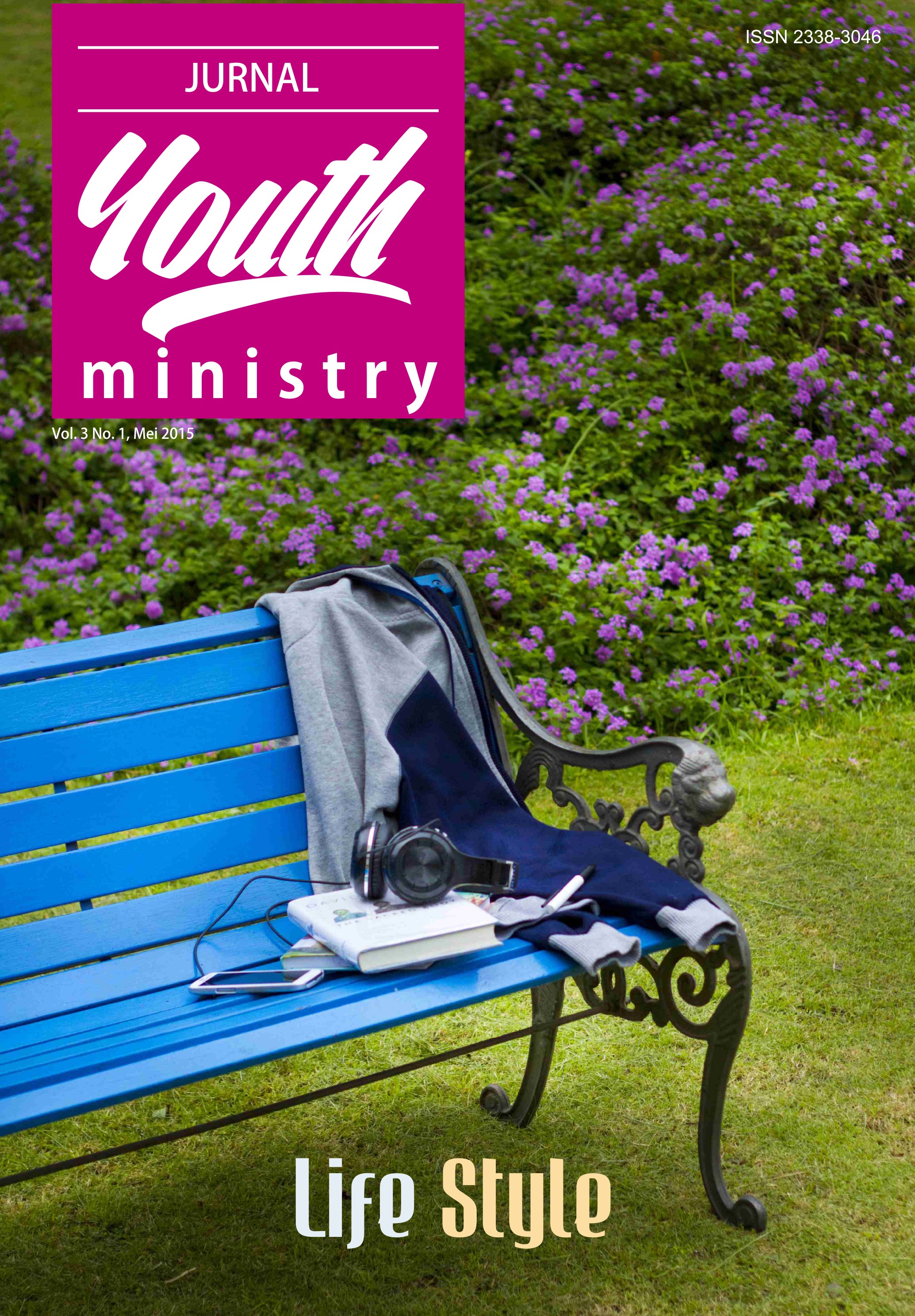 How to Cite
Sinaga, A. (2015). Pop Culture dan Cerita Kita. Jurnal Youth Ministry, 3(1), 5-16. https://doi.org/10.47901/jym.v3i1.425